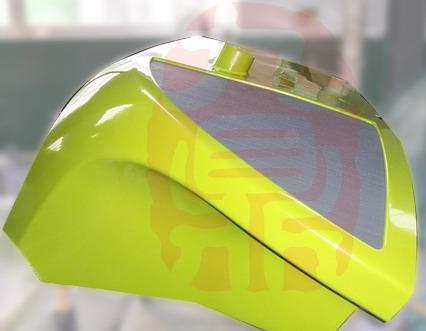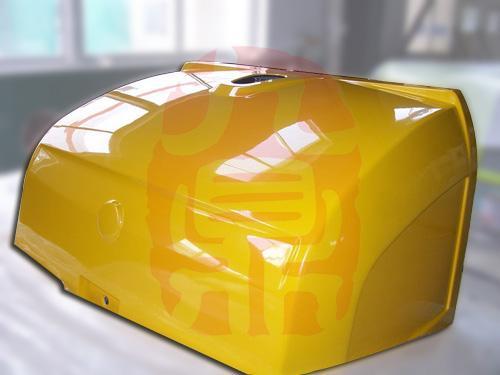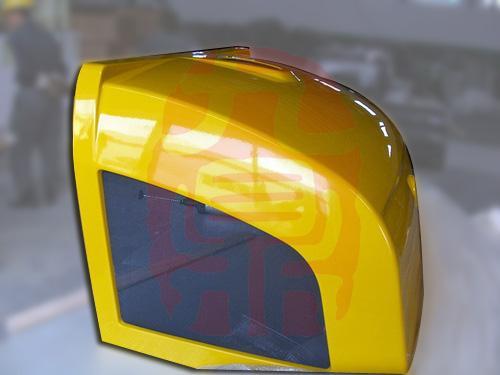 Product Description

With their remarkablecombination of :
1) High intensity 2) Light weight 3) Corrosion resistance 4) smooth surface 5) good flexibility 6) excellent dimension stability 7) aging resistance 8) Can be re-shaped for any application9) Once cracked, easily repaired 10) No wave or distortion in hot climates,
GRP engine cover is widely used by the top construction machinery companies.
We now offer products to BOMAG, WIRTGEN, NEUSON-KRAMMER, LINDE etc, and we are establishing business relationship with LIEBHERR and JCB.

We do OEM and ODM on Construction machinery parts , your drawings or samples will be warmly welcomed, we can produce your entire project from start to finish and work with you every step of the way to produce the product that you specify from initial consultation to final delivery, welcome you to contact me and look forward in success with you !